The Orbital Surgery Center of Excellence is located in Beverly Hills, California. The Orbital Surgery Center of Excellence is apart of La Peer Health Systems and was founded by doctors determined to provide the highest levels of patient care and latest cutting edge technology.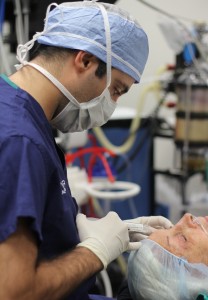 Our goal is to provide comprehensive, compassionate patient care for every patient that walks though our doors.
Our patients are our top priority, and come second to nothing.
Our mission is to promote health and active lifestyles for our patients by providing the highest quality ambulatory surgical care possible.
La Peer Health Systems was also named one of the 100 Greatest Places To Work by Becker's ASC Review. We take great pride in our professional and courteous staff, as well as our family-like environment, and are honored to be included on Becker's 2013 ASC Review.
Contact the Orbital Surgery Center of Excellence today at 888-559-4341 to schedule an appointment.
Best Oculoplastic Surgeons in Los Angeles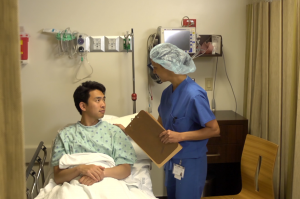 The orbit includes the areas of the mid-face including the bones, muscle, and tissue of the eye and eye socket. The Orbital Surgery of Excellence works to treat patients who suffer from any type of trauma or defect that affects the orbital area.
Surgery around the eye can be a sensitive area to treat due to the delicate skin of the eyelids and precise detail of the area. Our oculoplastic surgeons are fellowship trained, publish textbooks and publications, have been featured in media, lecture around the world, and give back to charity-based programs.
Learn more about oculoplastic surgeons and meet our doctors.
Help Us Give Back
At the Orbital Surgery Center of Excellence, we believe in giving back to the community by supporting The CRISP Foundation in Central America.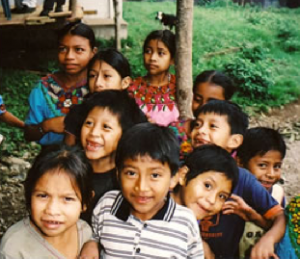 The CRISP Foundation provides facial reconstructive surgery to children with birth defects. Helping these children not only provides a whole new sense of self esteem, but avoids later complications with breathing, seeing, or eating.
Read more about our Humanitarian Efforts.
State of the Art Facilities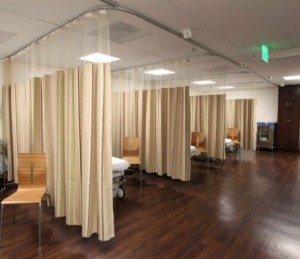 The Orbital Surgery Center of Excellence in Beverly Hills cares deeply about creating a healthy environment not just for our patients, but for our community. That is why we are proud to be a GREEN SPACE. Learn more about our green technology on our facility page.
We currently accept Aetna, Cigna, United and Health Net, but can  also accommodate patients outside these insurance plans as well.
If you are interested in learning more about the Orbital Surgery Center of Excellence or making an appointment with one of our fellowship trained oculoplastic surgeons, please contact us at  (888) 559-4341.
Next, read about our board-certified ophthalmologists.